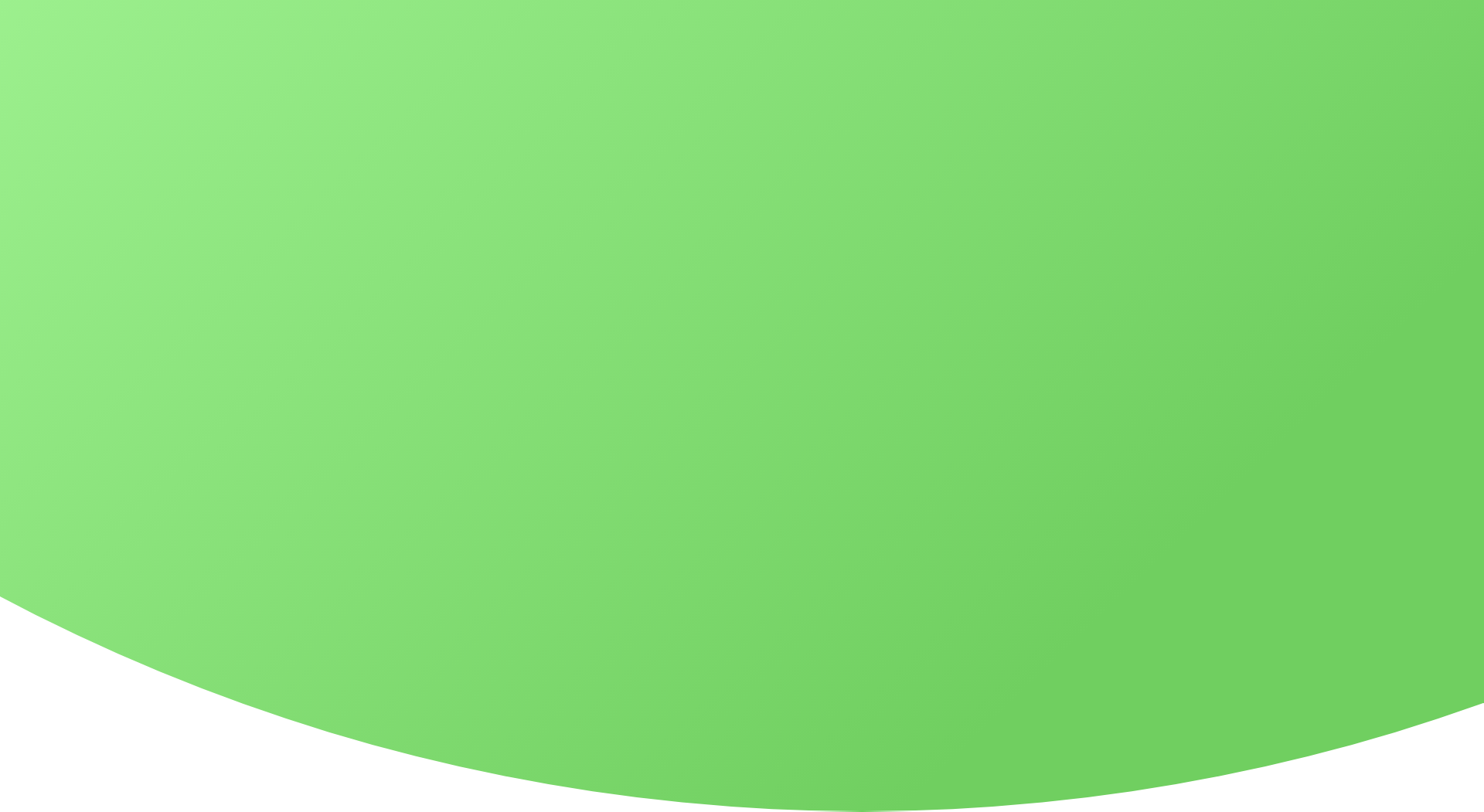 Loan information
Smart and savvy,
customising your loan to suit you.
Sound good? let's break it down
If the principal amount you borrow is between $100 - $1,200 you'll pay:
Establishment fee:

20% of the principal amount

Monthly loan fee:

4% of the principal a month

Payment options range from 62 days to 4 months. Actual loan term may vary depending on approved amount and your individual circumstances.