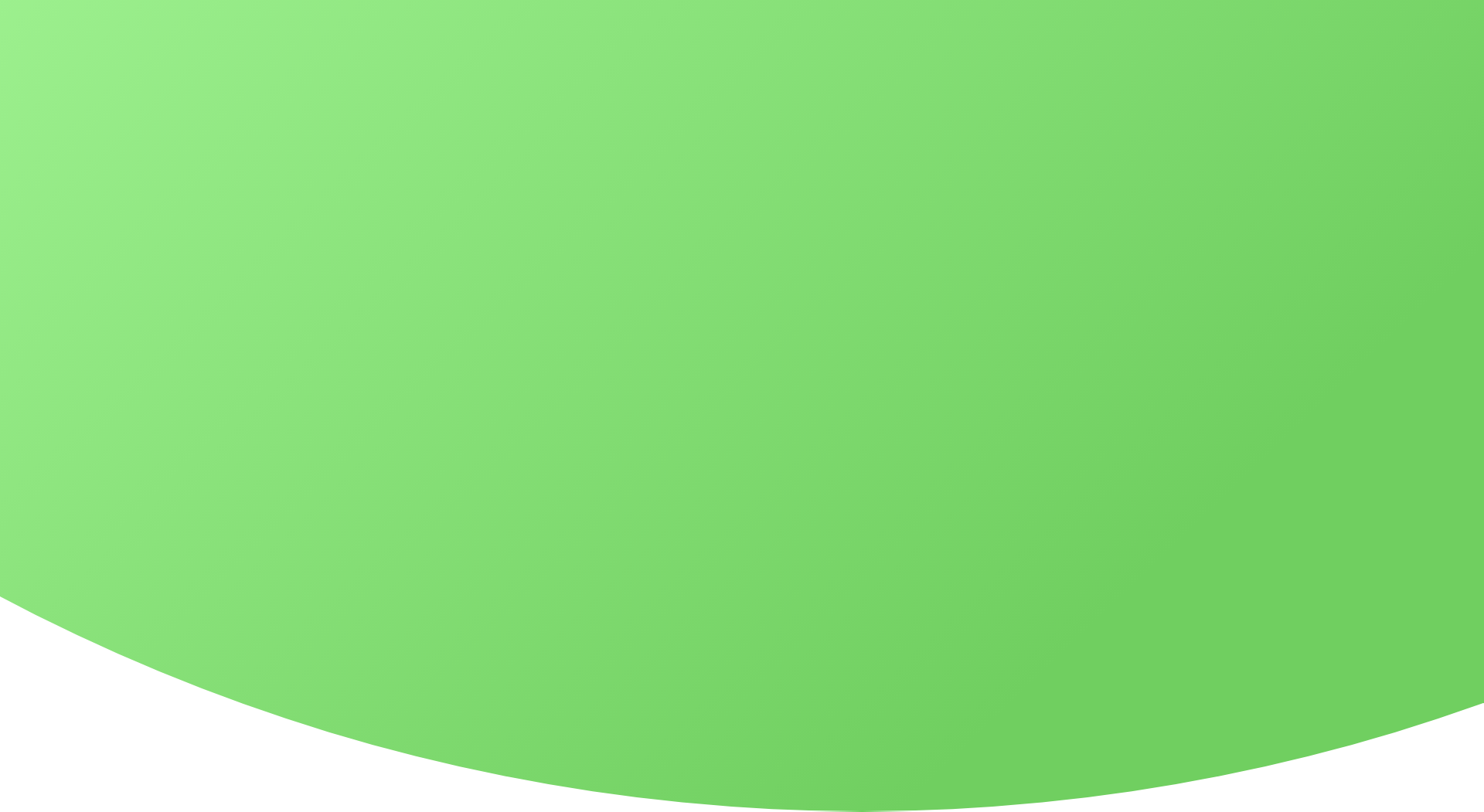 Privacy Consents & Electronic Authorisation
Privacy Consents- The way we collect, use and disclose your personal information and how you can access, seek to correct, or complain about your information or how it has been handled is dealt within our Privacy Statement, Privacy Policy, and Statement of Notifiable Matters. These documents are available to you via our website http://www.fundo.com.au/privacy-matters and will also be forwarded to you electronically where possible. You can also view them below.
Electronic Authorisation - You agree and consent to receiving the credit guide, information statement, credit contract and other documents relevant to your loan by email and/or by SMS, and by the member log-in area via our kiosk or website. We may use information about you for the purpose of providing you with credit, for direct marketing of products, and to enhance services offered by us or any of our associates. The information provided by you will be held by us. You can gain access to the information held about you by contacting us. You have the right to request not to receive direct marketing material by advising us at any time. If you do not provide personal information, we may be unable to provide a loan.
Statement of Notifiable Matters (Credit Reporting and Your Privacy)
We may disclose personal information, including information about your credit liabilities, repayments and defaults, to the following credit reporting bodies:
Veda Information Services and Solutions Ltd ("Veda")


P O Box 964,
North Sydney
NSW 2059


Telephone:1300762207 Facsimile:(02)92787333 Website:www.veda.com.au
and/or;
Dun & Bradstreet ("D&B")
Level 24, 201 Elizabeth Street, Sydney NSW 2000, Australia
Telephone: (02)82702940
Facsimile: (02)82702866
Website:www.dnb.com.au
Disclosure of credit information


VEDA and D&B may include the information in reports provided to credit providers to assist them to assess your credit-worthiness. If you fail to meet your repayment obligations or commit a serious credit infringement, we may be entitled to disclose this to the CRB's.
Our policies


Our policies in relation to the management of credit-related personal information are found in our Privacy Policy, which you may access at http://www.fundo.com.au/privacy-matters. You may obtain policies about the management of credit-related personal information by reading the Privacy Policy of each CRB on their website. (Addresses shown above)
Your rights


You have the right to access the information held by us, to request us to correct the information and to make a complaint to us. You have the right to request credit reporting bodies not to use your credit reporting information for the purposes of pre-screening of direct marketing by a credit provider. You also have the right to request credit reporting bodies not to use or disclose credit reporting information about you if you believe on reasonable grounds that you have been, or are likely to be, a victim of fraud.