Online Short Term Loans
Usually, short term loans are challenging to secure. You are usually faced with mountains of paperwork, long waiting times, and even in-person interviews with financial managers.

All these factors affect the approval of your loan, and it isn't even guaranteed! You can end up waiting in line all day and still not get the loan you really need.

Well, those days are long gone. Need cash today? Fundo offers you an easy, fast, and smart way to borrow money short term.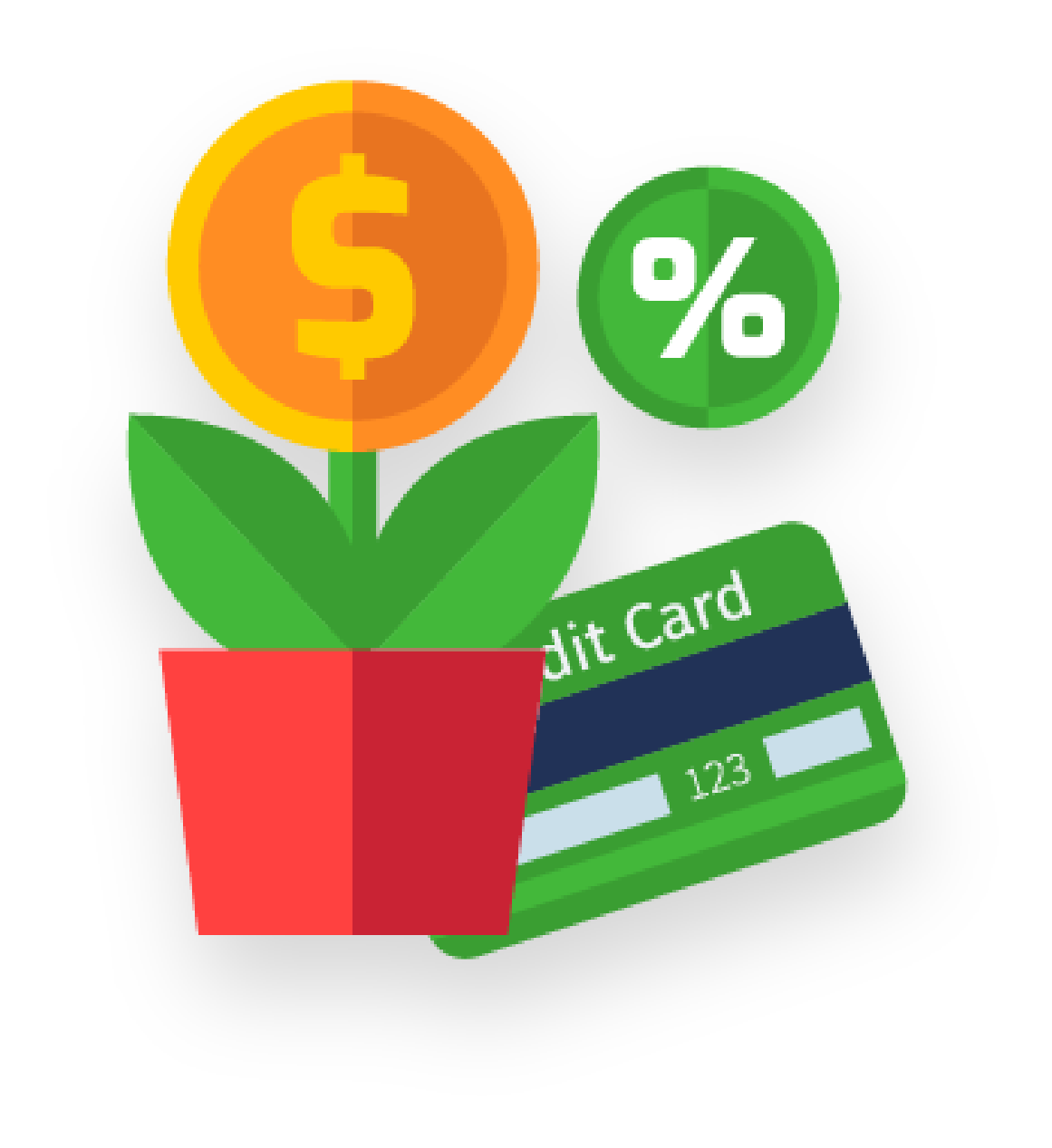 What is a Short Term Loan?
Fundo offers small, short term loans that have a short repayment period. You can apply for a loan amounting anywhere from $300 to $2,000. Plus, Fundo also offers a flexible payment scheme that will surely suit your needs. You even have the option to pay in installments for up to 5 months.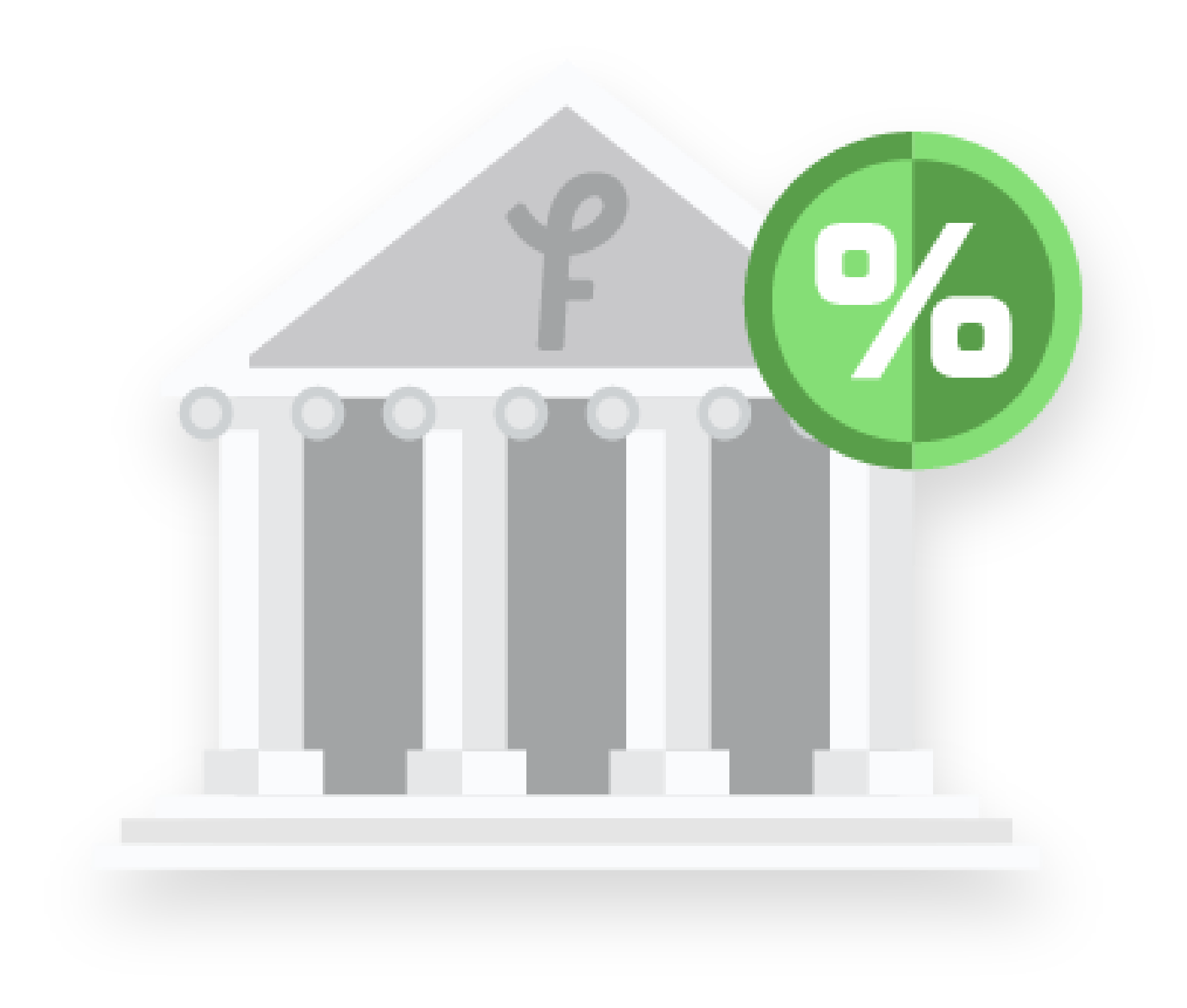 How to Apply for a Short Term Loan
Everything is done online and really quick, too. You don't have to get up and drive to your bank to get the short term loan, especially if you need cash today.
Fundo offers you the power to secure the money you need from the comforts of your home, your couch, and even your bed. Wherever you want! You can fill out the online application form using a desktop or a mobile device.
All you need to do is send in an application form online and we'll take it from there. You can expect a quick decision on your loan, too.
After our team approves your application, you will have access to your short term loan in less than an hour (as long as it is confirmed before 4:30 pm AEST during banking days).
Short Term Loan Requirements

Eager to Fundo it?

You need to meet our
minimum requirements.
check_circle You must be at least 18 years old
check_circle You must provide proof or regular income of at least $300 per week
check_circle Your regular income must come from a part time or full time job. Government benefits such as Centrelink are cool too.
check_circle Your income cannot be from Centrelink or pension only.
Information Needed for Application
We pride ourselves with our quick, short-term loan approval process. But you have to help us out mate! Be sure to include the details below to help us speed up your loaning experience with Fundo.
check_circle Details of your regular income
check_circle Details of your government benefits
check_circle Personal Identification (Australian Drivers Licence, Proof of Age Card, Passport)
check_circle Bank account details including your Bank, Account Name, BSB, and Account Number.
Transparent and Flexible Short Term Loan Repayments
Getting a Fundo short term loan approved is easy. But guess what? So is settling your repayment options!

The costs of your loan are laid out to your upfront. No hidden charges or mumbo jumbo! Fundo smart user interface allows you to get an instant and clear break down of all the fees involved in your short term loan, as well as the repayment details.

To top it off, you can customise your repayment schedule to fit your needs. With Fundo, you are in control!

We will also send you a friendly reminder when your payment schedule is coming up! Isn't that great?

Fundo helps you borrow the money you need, when you need it. Payments are easy, too! So what are you waiting for? Fundo it!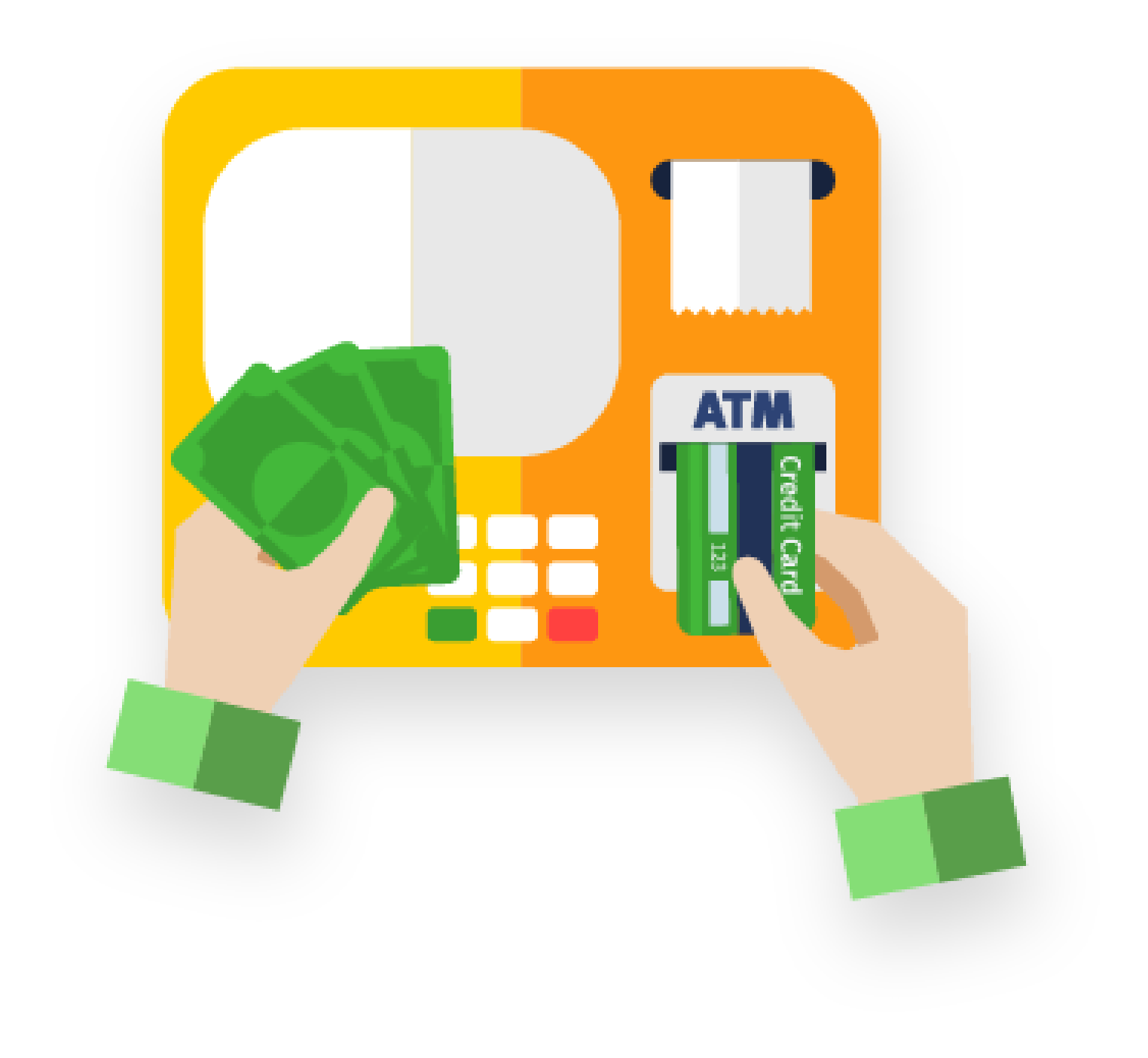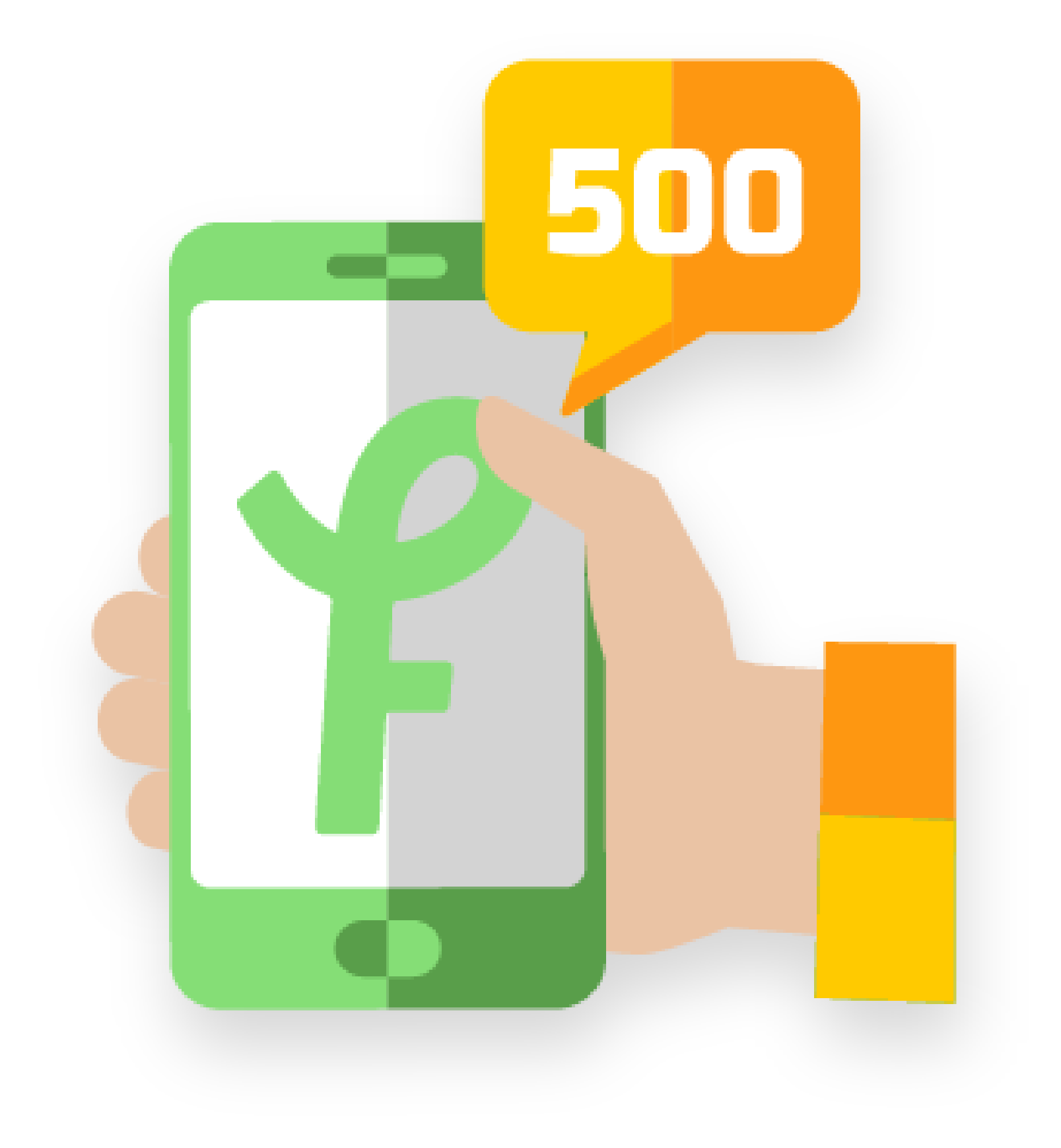 Goodbye to Paperwork and Fax Machines
Paperwork and fax machines are a thing of the past, so let it stay there.

To access and fill out our online application form, all you need is a mobile or desktop device, and of course, an internet connection. Everything else is made easy!
Questions?Concerns? We got you.
Fundo cares if you borrowing money for a short term loan and something seems unclear, our lovely customer care team would be glad to help you out. Just give us a call on
Join thousands of happy Australian customers now