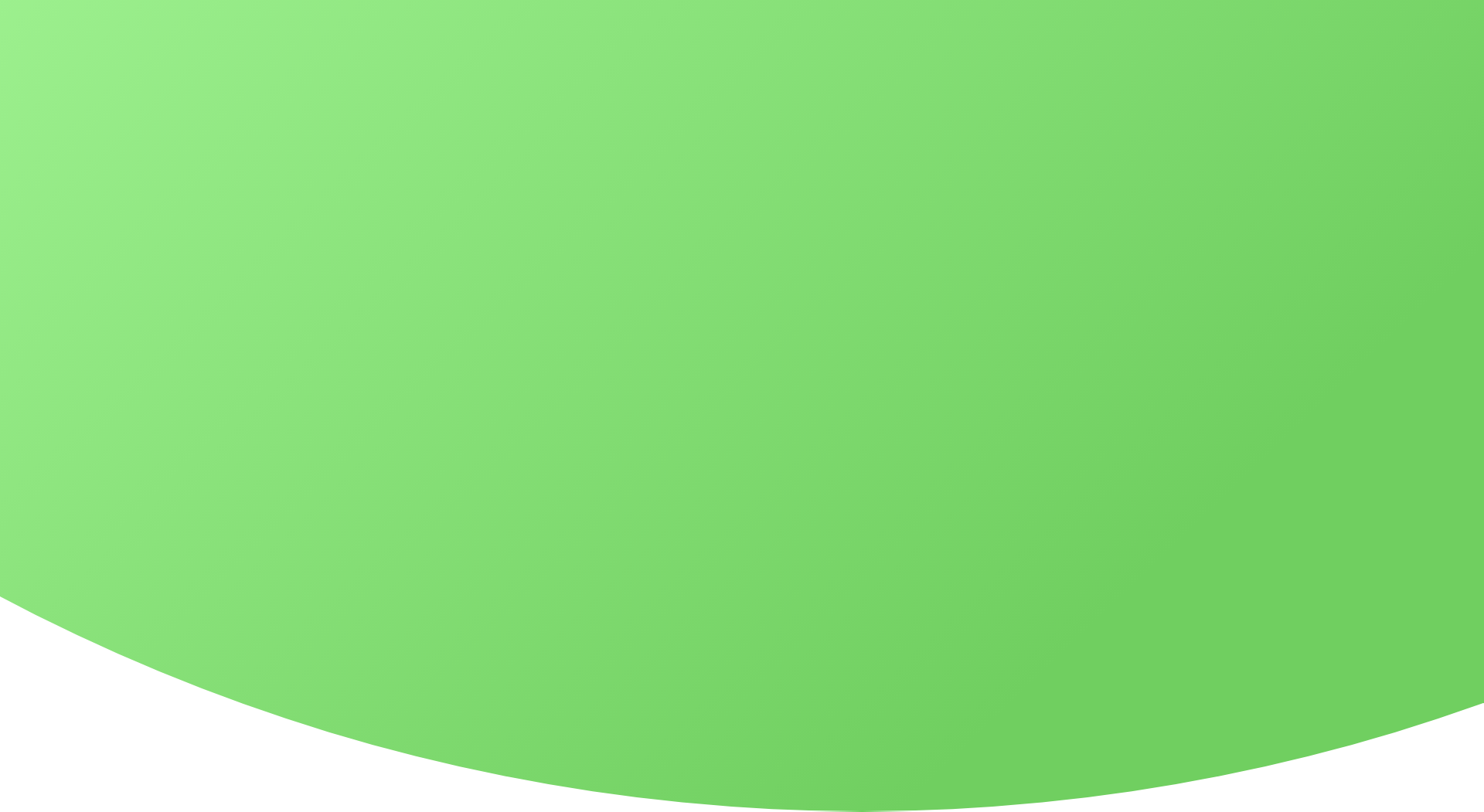 All About Fast Loans
If you need cash today, FUNDO IT!
Your expenses or financial needs can be a little unpredictable at times if you need a FAST LOAN due to a cash shortage, then you can count on us to help you out.
FUNDO can offer you fast loans anywhere from $200-$2,000. This, of course, would depend on where you land on our lending criteria.
FUNDO offers a fast and convenient way for you to be able to get the cash you need without even leaving your house!
How Fast Can You Get Your Loan with FUNDO?
FUNDO does not like to complicate. We keep everything simple and easy. You can apply for a loan as high as $2,000 with just your phone! All you need to do is to go through a quick application process and FUNDO will handle the rest.
Once your application is approved, you can get your money within an hour! What is the use of dragging the process, right? That is how fast a FAST LOAN is with FUNDO.
FUNDO Fast Loan FAQs
How to Apply for a Loan with FUNDO?
As mentioned previously, you simply need to submit a quick and easy application form and you are pretty much good to go.
FUNDO accepts applications 24/7— you can literally apply for a loan anytime and anywhere. The information that we would need are as follows:
Your regular income and government benefits
Proof of Identity such as your Passport, Driver's License, etc.
Your bank details
How Long Does it Take for Your Application to be Approved?
This would depend on when you have submitted your application. If you submit within the normal business hours, then we should be able to get back to you within the day.
Do You Conduct Credit Checks?
Yes, we do. Credit checks are part of the process of any responsible lender. If you have bad credit, fret not! We can still find ways on how to help you. Our credit check includes reviewing your bank statement so we can assess if you would be able to afford repayments without causing any stress or significant hardships on your end.
FUNDO Loan Cost and Terms
You can expect FUNDO to be transparent with our fees. We understand that everyone likes a good surprise, but not when it comes to fees. In the case that you are getting up to $2,000 worth of FAST LOAN, here is what you should expect:
You would need to pay 20% of the borrowed amount for the Establishment Fee
Generally, FUNDO loan repayment terms can run for up to 13 weeks, but we would not stop you if you want to pay out early
Keep in mind that you may incur additional fees for every time you miss a payment
Requirements for a Loan
Here are the FUNDO minimum requirements for instant cash loans online:
You must be 18 years of age
You should have an income of at least $300 a week
Your income should not rely on Centrelink or Pension only
Why FUNDO?
Fundo is Australian-owned and managed.
We offer a fast, simple and secure way to apply for loans
We do not have any hidden fees or charges
Questions? Concerns? We got you.

Fundo cares! If you're borrowing money for a short term loan and something seems unclear, our lovely customer care team would be glad to help you out. Just give us a call on 02 91387875 or shoot us an email via - HELLO@FUNDO.COM.AU

Need money today? You will surely get it! Our ever compassionate Customer Care team will help you Fundo it anytime, anywhere! Apply now with Fundo.