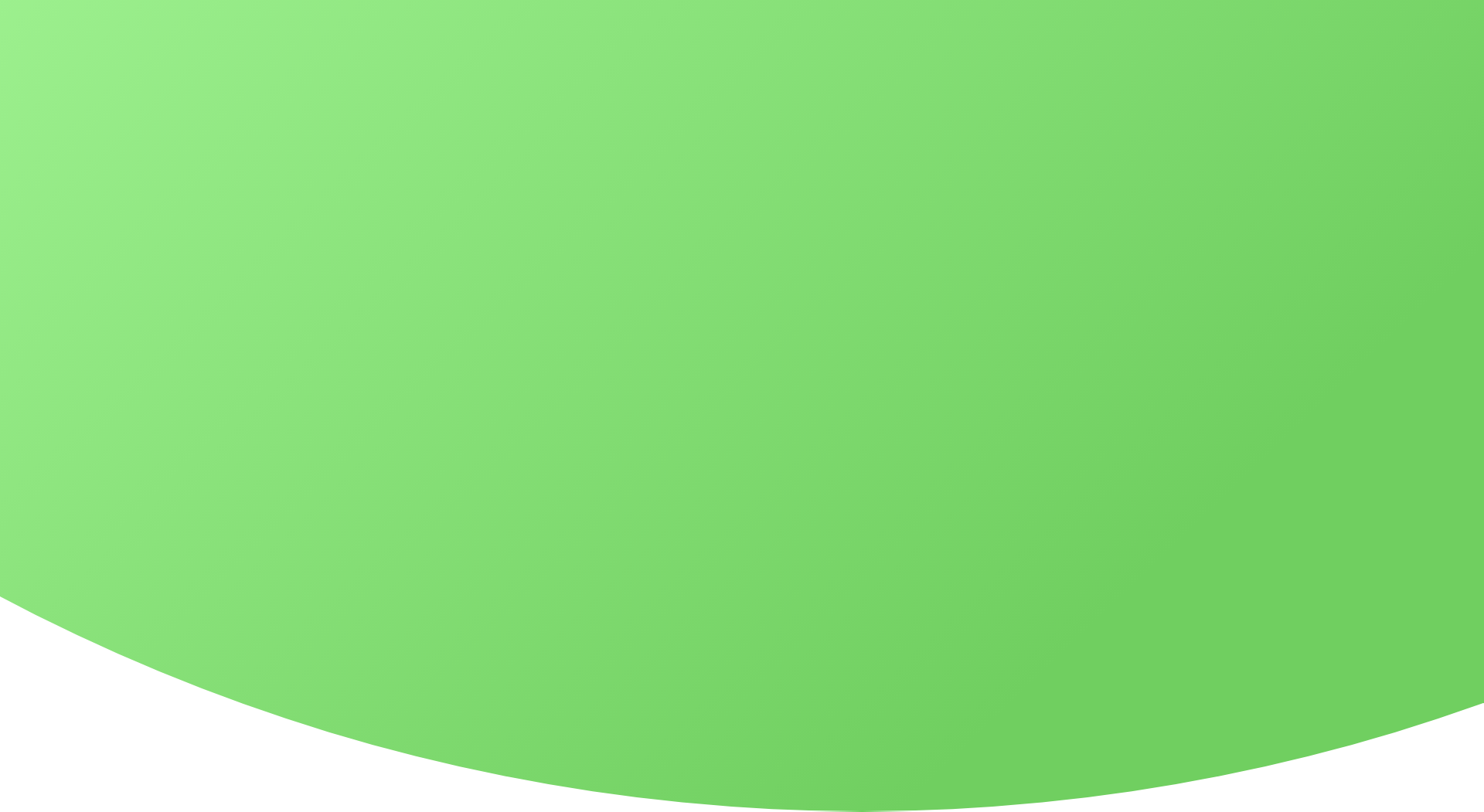 Same Day Loans
Need cash today? Look no further - you've come to the right place. For those in need of a small cash loan with quick and easy approval, FUNDO offers same day cash loans of up to $2,000. With their hassle-free and simple online loans, you can say goodbye to mountains of paperwork, long waits and confusing application forms.
The fast online loan process is pretty simple. Just apply and sign online - easy peasy! When your loan application was submitted and approved during normal business hours, rest assured you can receive the funds in your bank account the same day!
How Long Does it Take to Apply?
Fundo makes the fast loan application simple. Thus, the application for same day loans only takes a few minutes of your time. Once you've got a hold of your phone, tablet or a computer and all the information are all ready, your same day loan application will not take longer than 3 minutes. You'll be done before you break a sweat!
How Long Does Loan Approval Take?
Fundo loans guarantee that our loan approval period is one of the fastest in the industry. Thus, if you were able to submit your application online during normal business hours, rest assured, we'll get back to you promptly on the same day.
How Quickly Will I Receive the Funds?
Once you've submitted your application online during normal business hours and as long as it is approved, you can receive your funds for the instant cash loans online of up to $2,000 in your bank account on the same day.
What You Need to Know
Here are the minimum requirements that you need to meet when you process your same day loan application with us:
You must be at the legal age of 18 years old and above
You must have a regular income of at least $300 per week
The source of your regular income can come from a part or full-time job and government benefits (e.g. Centrelink). Take note that Centrelink or Pension should not be the sole sources of income.
Information Required for the Application
For your fast loan application to be approved, you will need to provide the following information:
Regular income details, including government benefits (if applicable)
Personal identification (Australian Drivers Licence, Proof of Age Card, or Passport)
Complete bank account details (Bank, Account Name, BSB, Account Number)
Why Choose FUNDO Loans?
There a lot of reasons why you should choose Fundo loans just like others did. Let us help you decide.
Fundo Loans is Australian owned and operated.
We offer a hassle-free, simple and easy fast online loan application with quick approval. No more paper fuss and long waits!
Same day approval and deposit of funds into your bank account.
We provide transparency in our fees and we keep our loan terms simple.
As soon as you pay your loans early, you can guarantee a penalty-free record!
Same Day Loan Costs
Fundo Loans guarantee transparent same day loans. Meaning, you can get p to $2,000 loan amount into your bank account without any hidden fees! Our loan costs and terms are as clear as water and you will not regret choosing us. Here's what you need to know about our same day loan costs.
20% of the amount borrowed is for the establishment fee.
4% of the amount borrowed goes to the monthly loan fee.
Generally, our short term loan period lasts for up to 9 weeks, but, you have the freedom to pay out your loans early at any time.
Questions? Concerns? We got you.

Fundo cares! If you're borrowing money for a short term loan and something seems unclear, our lovely customer care team would be glad to help you out. Just give us a call on 02 91387875 or shoot us an email via - HELLO@FUNDO.COM.AU

Need money today? You will surely get it! Our ever compassionate Customer Care team will help you Fundo it anytime, anywhere! Apply now with Fundo.