Bad Credit ? Fundo Can Help!
So, you're in dire need of a small cash loan of around, let's say $2,000. But you're hesitating to apply for a loan because of bad credit. Well, don't worry, you can still Fundo it!
Fundo cares and we're here to listen. Even if you have bad credit, you may still be able to secure that quick loan that you need.
Fundo is run by compassionate and caring teams, we understand that every circumstance is different. Tell us yours and let's see what we can do!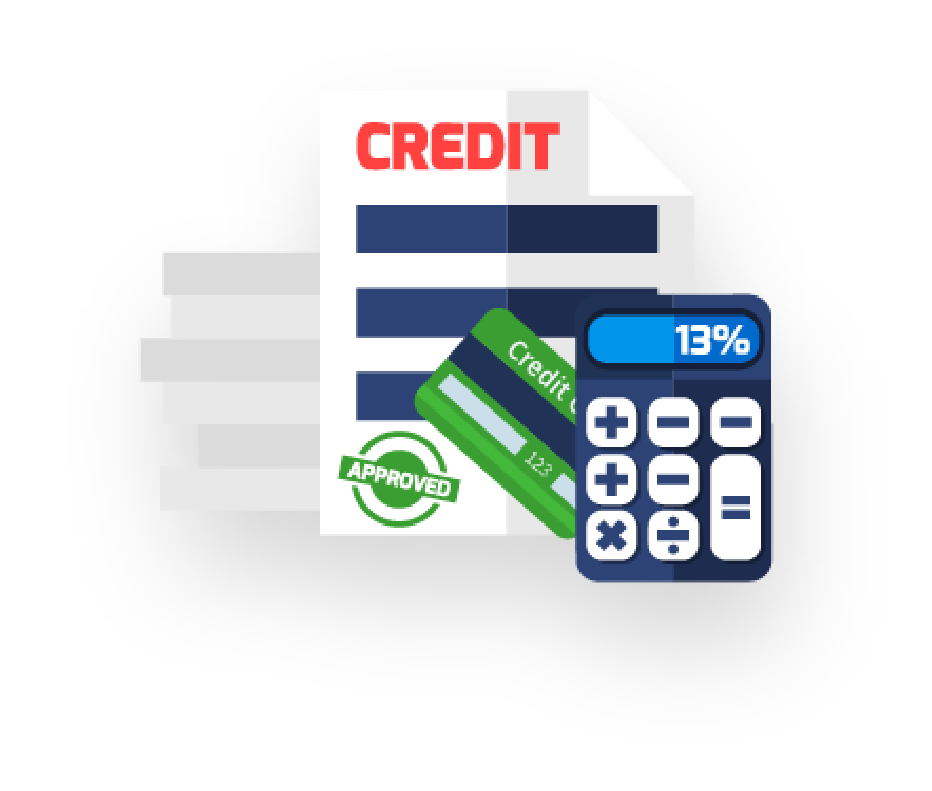 Fundo it!
Fundo offers small, short term loans that have a short repayment period. You can apply for a loan amounting anywhere from $300 to $2,000. Plus, Fundo also offers a flexible payment scheme that will surely suit your needs. You even have the option to pay in installments for up to 5 months.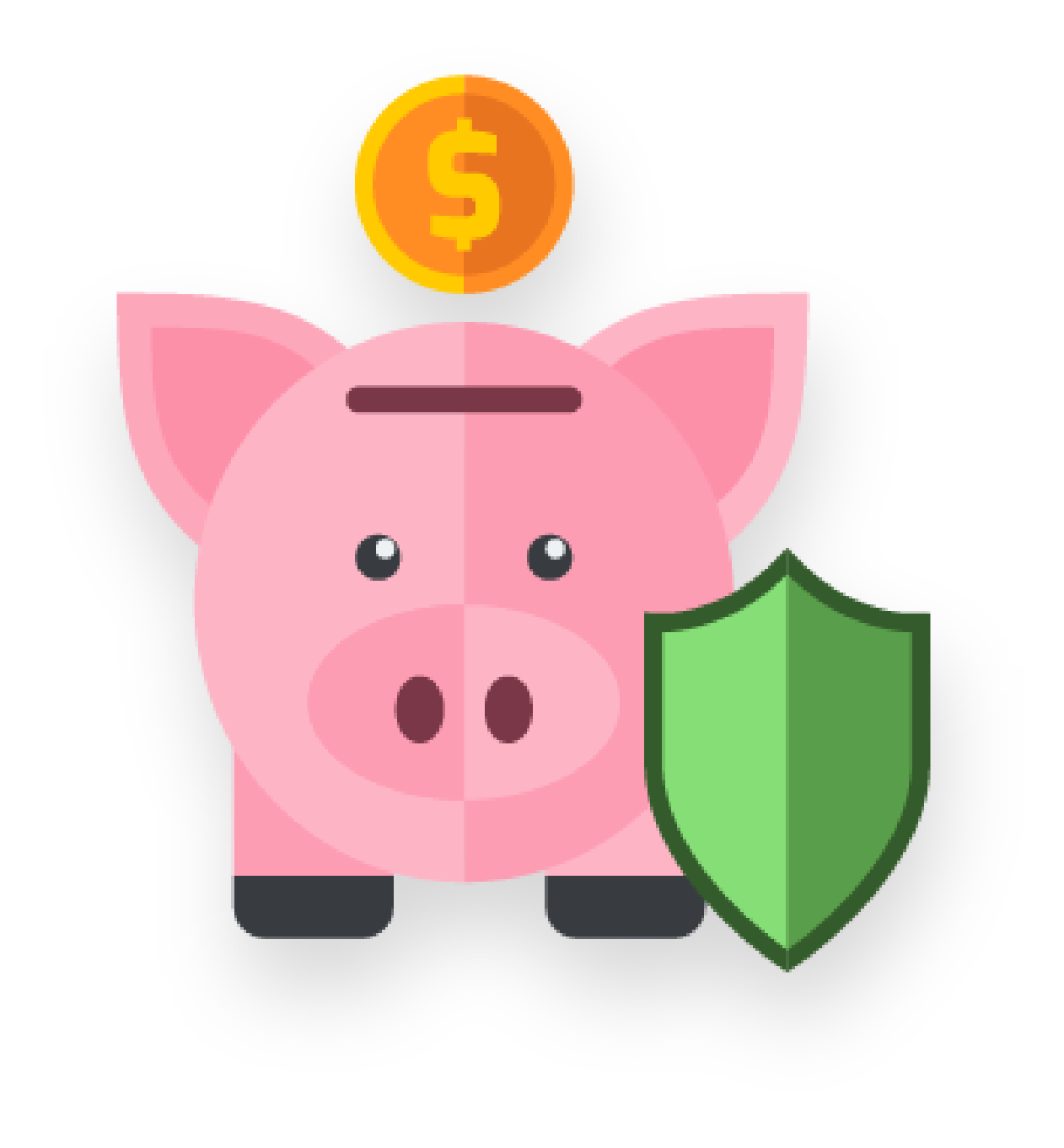 I have bad credit history, but I need cash today
We've all fallen under harsh circumstances, and Fundo totally gets that! If you're in a financial pickle and feel like no one's willing to give you a chance, we're here!
Send in an online loan application and we'll look at your credit history. We will place everything under consideration and hope to still be able to help you.
Can You Approve a Loan Without a Credit Check
Fundo has approved a lot of loan applications with a questionable credit history.
We still carry out credit checks, but there are other factors to consider before approving or disapproving your application. Such as your income and the timing and reason of your bad credit mark.
What Other Factors Influence Loan Approval
Well, as a lender, Fundo also prioritises your comfort during repayments.
Once you've submitted your online loan application, we will check your bank statement and see if you are able to afford your repayments in a comfortable manner.
Loan Requirements
Eager to Fundo it? You need to meet our minimum requirements.
check_circle You must be at least 18 years old
check_circle Your regular income must come from a part time or full time job. Government benefits such as Centrelink are cool too.
check_circle Your income cannot be from Centrelink or pension only.
check_circle You must provide proof or regular income of at least $300 per week
Information Needed to Apply
We pride ourselves with our quick, short term loan approval process. But you have to help us out mate! Be sure to include the details below to help us speed up your loaning experience with Fundo.
check_circle Details of your regular income
check_circle Personal Identification (Australian Driver's License, Proof of Age Card, Passport)
check_circle Details of your government benefits
check_circle Bank account details including your Bank, Account Name, BSB, and Account Number
Questions?Concerns? We got you.
Fundo cares if you borrowing money for a short term loan and something seems unclear, our lovely customer care team would be glad to help you out. Just give us a call on
Join thousands of happy Australian customers now